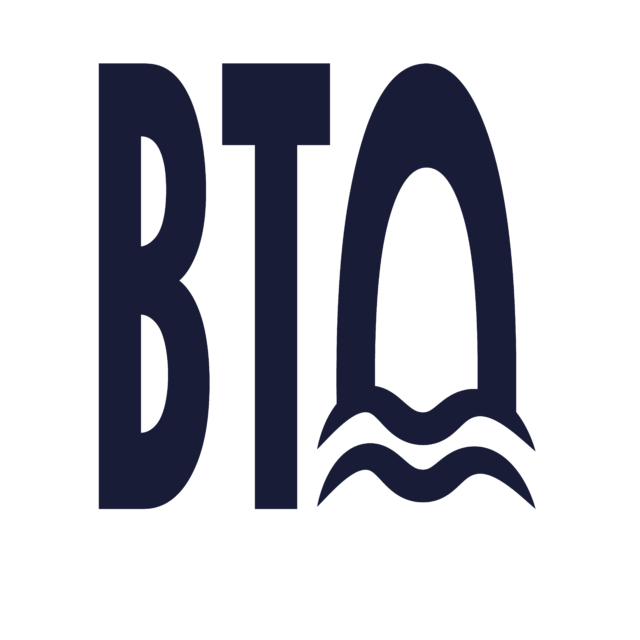 BTO – 2020-1-PL01-KA203-081692
Project Acronym: BTO
Project Full Name: Blue Tourism Opportunities
Duration:01-12-2020 – 30-11-2022
Sector: Strategic Partnerships for Higher Education
Programme: Erasmus Plus – Cooperation for innovation & the Exchange of Good Practices
Project Number: 2020-1-PL01-KA203-081692
Website:
http://www.bluetourismopportunities.eu/
Social:
Facebook
About: BTO aims to enhance business opportunities in Blue Tourism in Poland, Spain, Portugal, Romania, Greece and Malta through an innovative training methodology (MOOC, mentoring platform) to improve business skills of adult students that help them towards developing their own ideas and companies. It will also t
ackle skill gaps and mismatches in Higher Education training within Blue Tourism by incorporating innovative tools such as the MOOC platform to improve student learning and encourage teachers to use new innovative teaching methods.
Target Audiences:
Tourism students
University professors and other higher education teachers.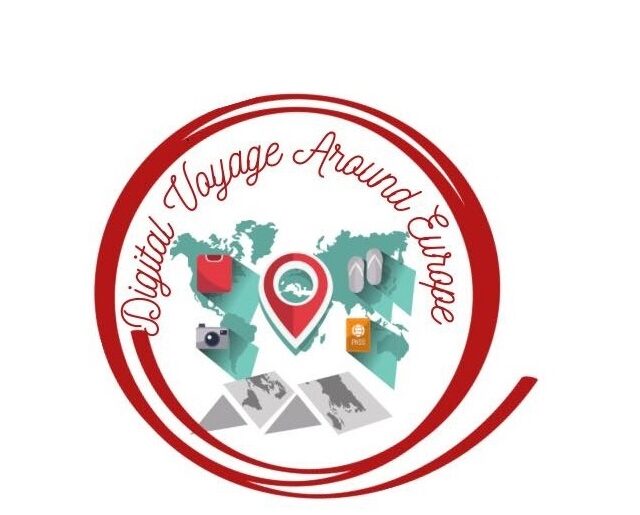 DVAE – 2020-1-ES01-KA204-082259
Project Acronym: DVAE
Project Full Name: Digital Voyage Around Europe
Duration: Nov 2020 – April 2023
Sector: Strategic Partnership for Adult Education
Programme: Erasmus Plus – Strategic Partnerships
Project Number: 2020-1-ES01-KA204-082259
Website: http://dvaeproject.eu/
About:
Due to the rapid growth of digitization, DVAE identifies that EU adults need to be encouraged to engage in acquiring the skills necessary to catch up with the needs and opportunities of modern digital life. To achieve this goal, the project partners will collectively create An Adult Digital Education Skills Kit to Foster Employability by which Adult Trainers can learn how to create content for class as well as use to promote Lifelong Learning to Adults and help them increase their skills towards the labour market.
Target Groups include EU Adult Trainers, Adult Learners and stakeholder related to Adult Education.
Skills Zone's Role: Dissemination with focus on social media platforms & establishing curriculum case studies for the Adult Digital Education Skills Kit.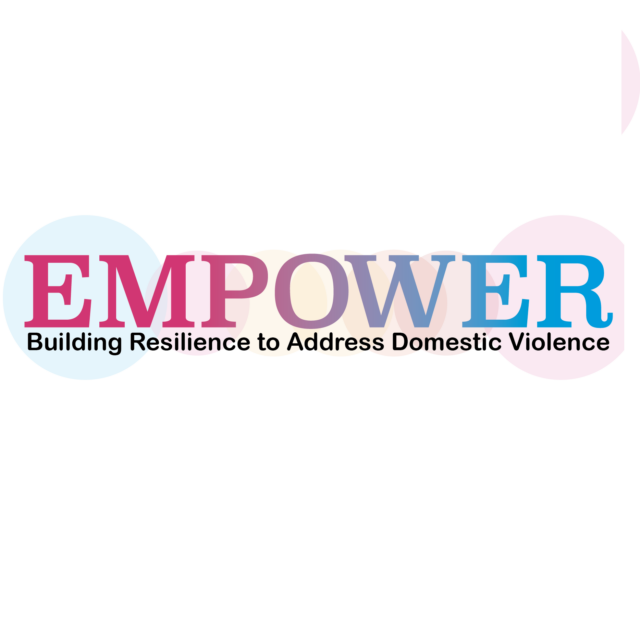 EMPOWER – 2020-1-UK01-KA204-078983
Project Acronym: EMPOWER
Project Full Name: Building Resilience to Address Domestic Violence.
Duration: 01-09-2020 – 31-08-2022
Sector: Strategic Partnership for Adult Education
Programme: Erasmus Plus – Cooperation for innovation & the exchange of good practices
Project Number: 2020-1-UK01-KA204-078983
Website: http://www.empowerprojecteu.com/en
About: The EMPOWER Project aims to educate society about domestic violence and support early intervention as a key measure required to support victims to identify unhealthy behaviours and relationships; to build their resilience to address controlling behaviour and inequalities in relationship before it becomes abuse and also to address the stigma of domestic violence and the disturbing propensity of victim-blaming that persists across European society.
Project partners will develop a bespoke in-service training programme to build the skills and competences of adult educators to facilitate them in this role, as well as providing key up-skilling opportunities for them to implement the family learning model proposed in EMPOWER.
Target Audiences:
Adult learning, family support providers; social clubs and senior associations
NGOs working in the field of family support and adult education provision
Public bodies and policy makers, responsible for promotion of healthy family relationships, positive parenting and adult education
Social enterprises working with senior adult learners.

FIT – 2020-1-EL01-KA204-078802
Project Acronym: FIT
Project Full Name: Financial Literacy and New Business Models to Boost Women Entrepreneurship Possibilities.
Duration: September 2020 – August 2022
Sector: Strategic Partnership for Adult Education
Programme: Erasmus Plus – Cooperation for innovation & the exchange of good practices
Project Number: 2020-1-EL01-KA204-078802
Website: still to be confirmed
About: The FIT strategic partnership overall aim is preparing and testing an improvement program specifically designed to support women entrepreneurs in starting or reshaping their business using circular economy business models with solid financial structure. Women's entrepreneurship is an untapped source of growth, prosperity and poverty reduction, as well as being fundamental to women's empowerment for creating societies that are more equitable.
Target groups include: woman looking for a job, for better work opportunity, for a career change, or aspiring to climb higher in their organization structure or simply, female professionals in any industry and sector looking for an innovative way to improve a wide set of skills. Trainers and HR managers, consultant companies offering services to SMEs, educational institutions and teachers/lecturers in executive university programs.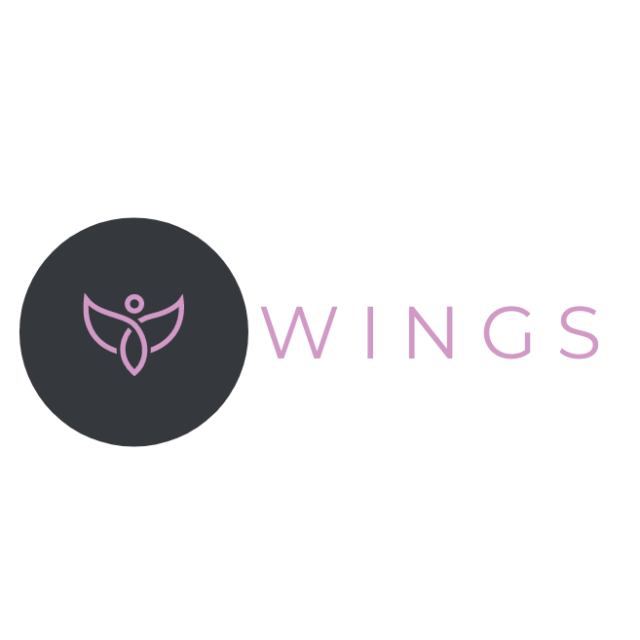 WINGS – 2020-1-NL01-KA204-064669
Project Acronym: WINGS
Project Full Name: Social and Economic Empowerment of Migrant Women
Duration: Nov 2020 – Oct 2022
Sector: Strategic Partnership for Adult Education
Programme: Erasmus Plus – Strategic Partnerships
Project Number: 2020-1-NL01-KA204-064669
Email: wings@netwerkpro.org
Website: http://www.wingsprojecterasmus.eu
About: WINGS aims to empower and support migrant women through economic and social integration within their local communities. Through education and training, migrant women will be encouraged to embark on a journey towards employment and labour market integration. The WINGS project addresses the needs of 2 main target groups: TG1: Migrant women, and particularly migrant women who are not in employment, education or training due to family and childcare obligations and TG2: Adult educators and non-formal trainers for adult learners.
Skills Zone's Role: Dissemination Leaders & establish a training scheme, called WINGS Local Action Programme that will give the opportunity to migrant women to participate 50-hour training in blended learning format (35 hrs f2f and 15 hrs online).
Media Coverage: Newsbook