ERASMUS PLUS PROJECT PLANNING PRACTICAL
Course Features
Guided Learning
Language – English
Assessments – Not Applicable

Course Description
This course targets participants that already have a basic understanding of how EU funding works and some knowledge of the Erasmus Plus Programme (2021 -2027) and want to take it to the next step!

Learning Outcomes
Learn: Webform; methods for writing a project; case studies and best practices.

Be able to: Evaluate the feasibility of an idea, draw up a project on the basis of the Action and the objectives identified, as well as Erasmus+ rules, building of a budget and creating successful partnerships.

Key Action 1: Mobility of individuals
Key Action 2: Cooperation for Innovation and Exchange of Good Practices.

Further focus will be given to the hands on practice of getting a fruitful partnership that fits
the proposal's criteria, as well as tips and tricks for filling in a winning proposal. Best practices and case studies of actual successful proposals will be discussed in detail.

Trainer: Maryrose Francica – Director, Skills Zone Malta
Maryrose has over 20 successful years experience in EU funded projects from writing project proposals, to creating long lasting project partnerships and delivering the results!Other areas of expertise include entrepreneurship and soft skills.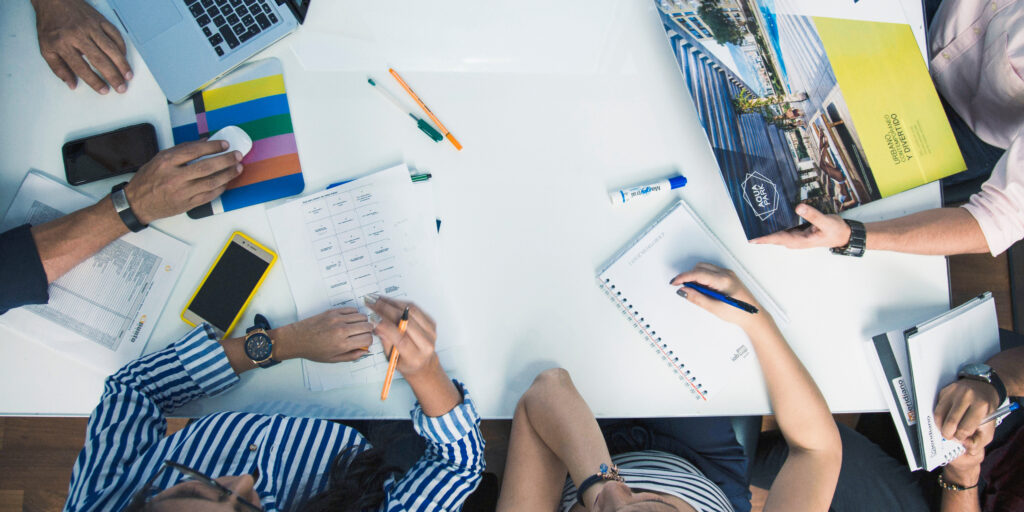 Testimonials
"Docente molto professionale e preparata. Il corso e' stato ben articolato. Non ha alcun bisogno di essere migliorato. Tutto e' stato perfetto. Ottima esperienza – da ripetere."
KA1 Erasmus + Course Student
"Insegnante professionale e preparata. Un'ottima esperienza, infatti sto valutando di fare altri corsi."
KA1 Erasmus + Course Student
Contact us for full programme details and more.