Julina's Botique Living

Julina Boutique is centrally located on the island in the traditional village of Mosta. Not only is Mosta culturally and historically interesting, but it is a fantastic transport hub, with buses that will take you to so much of the island at a very reasonable price. Whether your stay with Julina Boutique Living is for pleasure or business, the Spiteri Cremona family look forward to welcoming you and truly making your stay feel like your home away from home. The love and attention to detail that are at the very heart of this beautiful hotel is what makes it one of our favourite, top accommodation picks! Julina's owners Karen and Chris's intention has always been to create somewhere special, where everyone feels welcome and relaxed. We know you'll love your stay at Julina and can't wait for you to experience it for yourself!
---
Play Vintage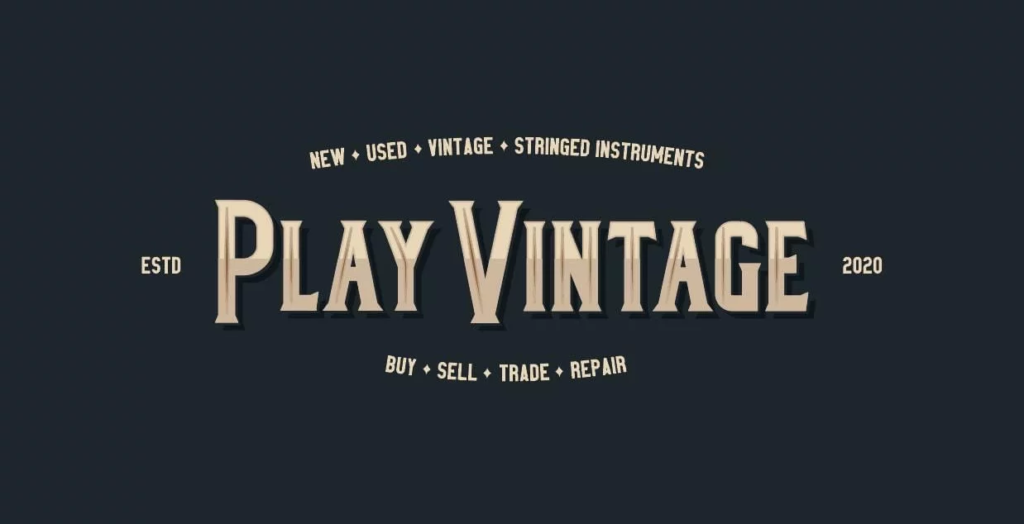 Play Vintage is Malta's number 1 boutique for vintage and used musical instruments with a strong focus on guitars. The shop is run by two young local musicians who have set themselves apart from the rest by creating a warm atmosphere with community values and vibes where you are welcome to visit, try out some guitars and stay for a coffee and chat.
Read more about Andrew and Daniel's experience opening up the shop right at the start of a worldwide pandemic and how they survived.